Get Certified with the World's Largest Innovation Professional Organization
Our objective is to democratize innovation worldwide by certifying individuals and companies 
Our mission is to help individuals, companies and regions develop world class innovation management capabilities through global standards, testing protocols and certification.
10 000+
Individual Certificates
140+
Universities with GIMI certified graduate students
60+
Countries represented by GIMI certified innovation professional
40+
Global Partnerships with governments and business associations
Founded in 2009, the Global Innovation Management Institute, GIM Institute or GIMI, is the global nonprofit standard certification board for innovation and innovation management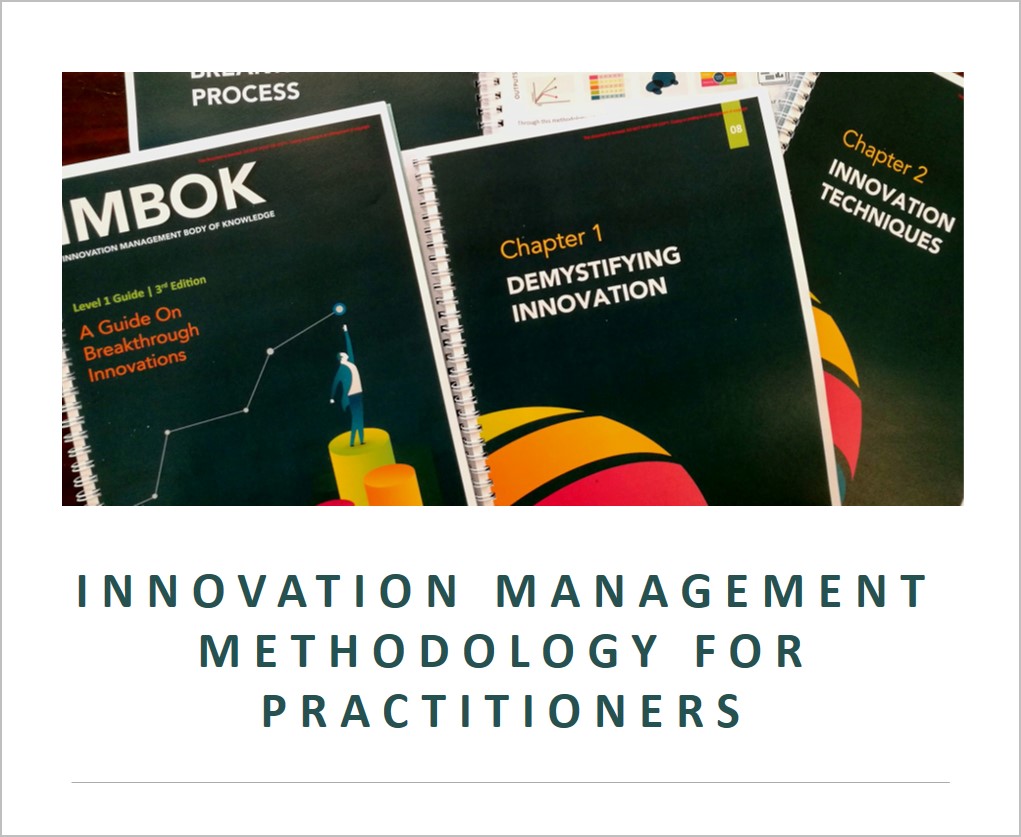 Accelerate and develop your and your organization's competencies in innovation based on the frameworks and processes of the GIM Institute. The innovation frameworks are developed, approved, and endorsed by innovation experts, leading management consulting firms, academia, and industry practitioners.
GIM Institute Newsletter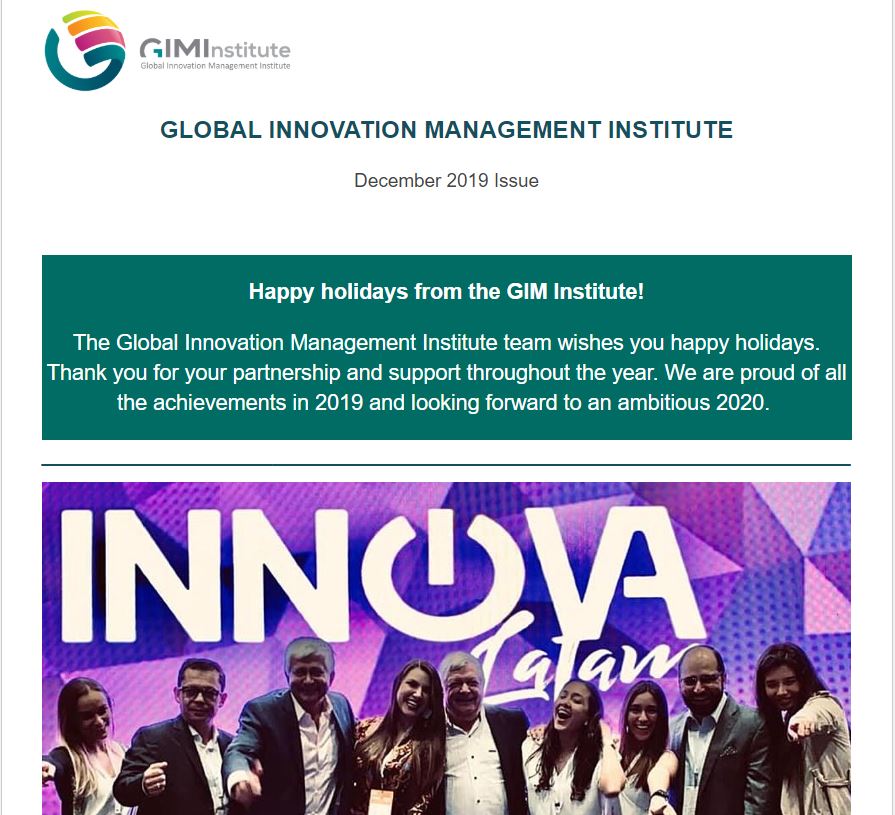 "I believe if I have attended this workshop 23 years ago, I would be a very different person today. I believe this workshop should be attended by every CEO"
"Innovation is everywhere. It is the way you perceive things; the way you have to work with groups to attain your goals."
"It is definitely worth the investment. Probably one of the best parts is that you have access to a lot of people that have done this type of work before".

Contact the GIM Institute
Global Innovation Management Institute
110 Cambridge Street
Cambridge, MA, USA 02141

info@giminstitute.org